Most people don't pay much attention to their feet, outside of prepping them with pedicures before sandal season approaches. But when something goes wrong — you develop a bunion, toenail fungus, an ingrown toenail, or a fracture, for example — your feet take center stage as you realize just how important and necessary they are for living a normal life. And that's where a podiatrist, otherwise known as a chiropodist, doctor of podiatric medicine (DPM) or a foot doctor, comes in.
Anzeige
What Is A Podiatrist?
Because most people only hear the term podiatrist when soemthing goes wrong with one or both feet, the question "What is a podiatrist" is a common one. In order to clear up any confusion, a podiatrist is a medical specialist who provides diagnosis and treatment of all types of foot, ankle, and lower leg problems. They are the most qualified doctors to care for your feet and are considered experts in lower extremity anatomy, nails and skin.
Contrary to popular belief, a podiatrist and a chiropodist are actually the exact same thing. Podiatrists in the United States changed the name of their profession in the 1960s after people started confusing the term chiropodist with the term chiropractor, which is a different type of specialist who deals with musculoskeletal issues. The term chiropodist is often still used in other countries around the world.
RELATED: Learn More About the Difference Between Podiatrists and Chiropodists
What Does A Podiatrist Do?
If anything goes wrong with your feet — no matter how big or how small — a podiatrist is qualified to help you. Some of the most common foot issues podiatrists deal with include: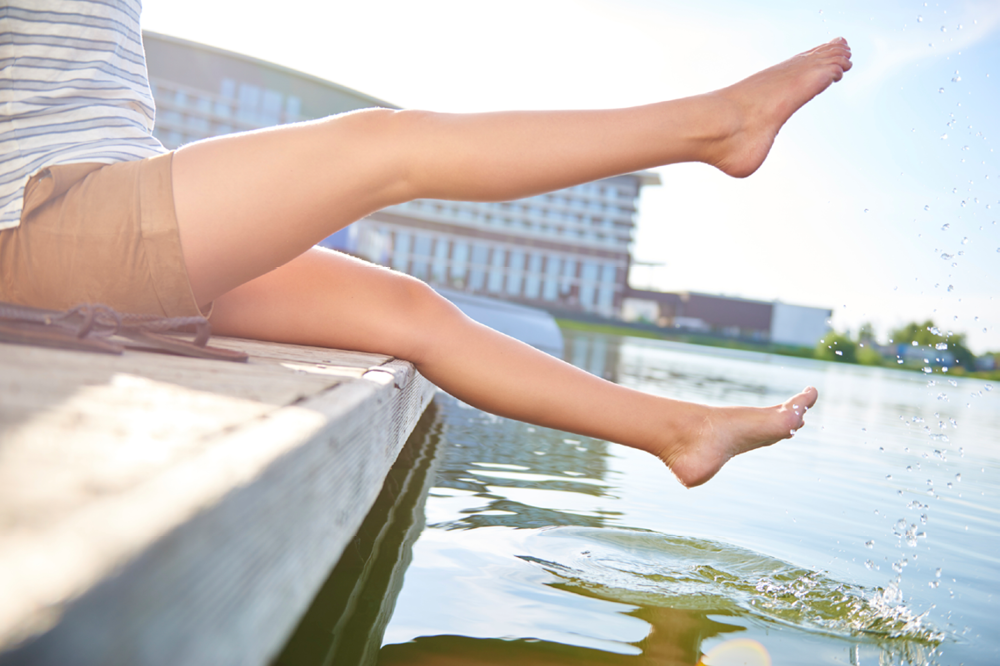 AZarubaika/iStock
heel pain
foot and ankle surgery
These are just a few medical issues podiatrists can help you with. Podiatrists are required to study at least four years in a podiatric medical school and complete three years of hospital residency training. This gives them vast, specialized knowledge in areas like human anatomy, physiology, physical assessment, biomechanics, pathophysiology, pharmacology, physical rehabilitation, sports medicine, and general principles of orthopedic surgery.
When searching for a podiatrist, be sure he or she has the acronym "DPM" (doctor of podiatric medicine) following his or her name. This ensures you are seeing a qualified podiatrist who completed the training spelled out above.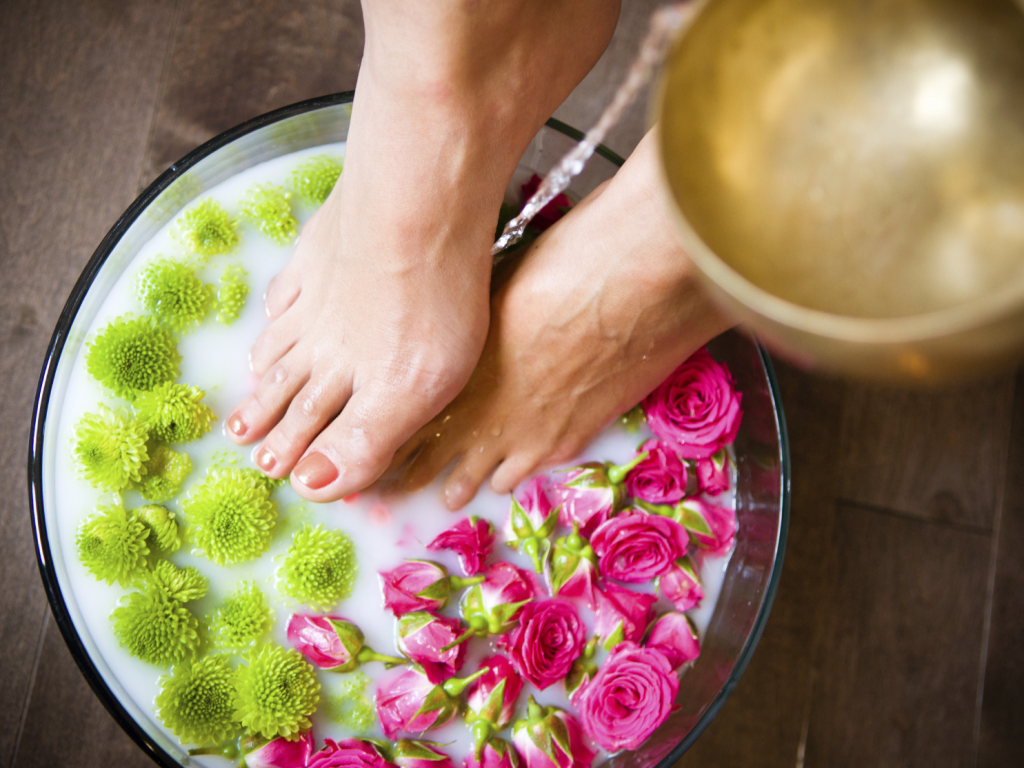 laddaso/iStockphotos
Are All Podiatrists The Same?
All podiatrists are required to undergo the same basic medical training, but they can then go on to specialize in a variety of fields related to the feet and ankles. Some examples include sports medicine, surgery, diabetic care and pediatrics (podiatrists that specialize in children's foot issues).
When podiatrists wish to undergo even further training, they can become board certified with The American Board of Foot and Ankle Surgery (ABFAS) or the American Board of Podiatric Medicine (ABPM). Podiatrists can only join these organizations when they have extensive experience in the corresponding field.
For more information on podiatrists and to learn how to prepare for your first podiatrist appointment, click here.