German police have their hands full with the country's recent terrorism drama that includes a mall shooting in Munich and a suicide bomber setting off an explosion at a music festival in Ansbach, but they were forced to spring into action this week for a different reason entirely: A violent fight between two ICE train passengers who were arguing over stinky feet.
Anzeige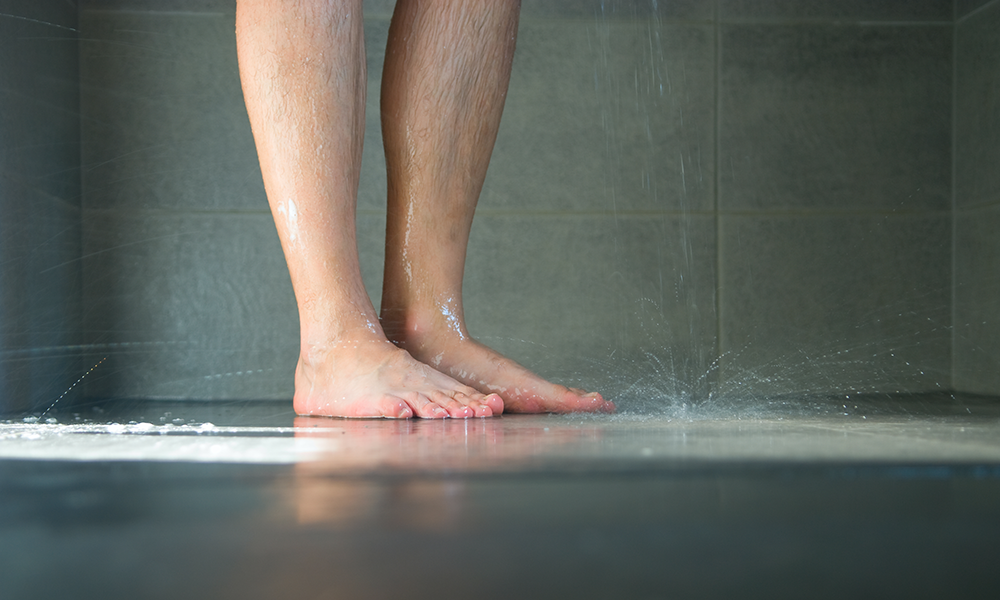 Madiz/iStock
A spokesperson for the Federal police reports that officials were forced to intervene after a 54-year-old traveler took his shoes off and placed them on a vacant seat next to another traveler, aged 32 — a choice that resulted in a verbal altercation followed by a full-on physical fight in which the younger passenger slapped the other.
Both parties were quickly escorted off the train near Göttingen and taken to a police station due to the violent actions, but that didn't give either cold feet in their attack on the other: The 54-year-old reportedly plans to sue the 32-year-old for assault, and the 32-year-old plans to sue the 54-year-old for his grave insults.
We're guessing neither will come up smelling like roses.