Sarah Jessica Parker has some of the most famous feet in the business, having played Sex and the City's high heel obsessed character Carrie Bradshaw and launched her own SJP by Sarah Jessica Parker line of shoes. But believe it or not, she's not a fan of getting a professional pedicure — despite having had to rock sky high stilettos by Manolo Blahnik and other designers for most of her career.
Anzeige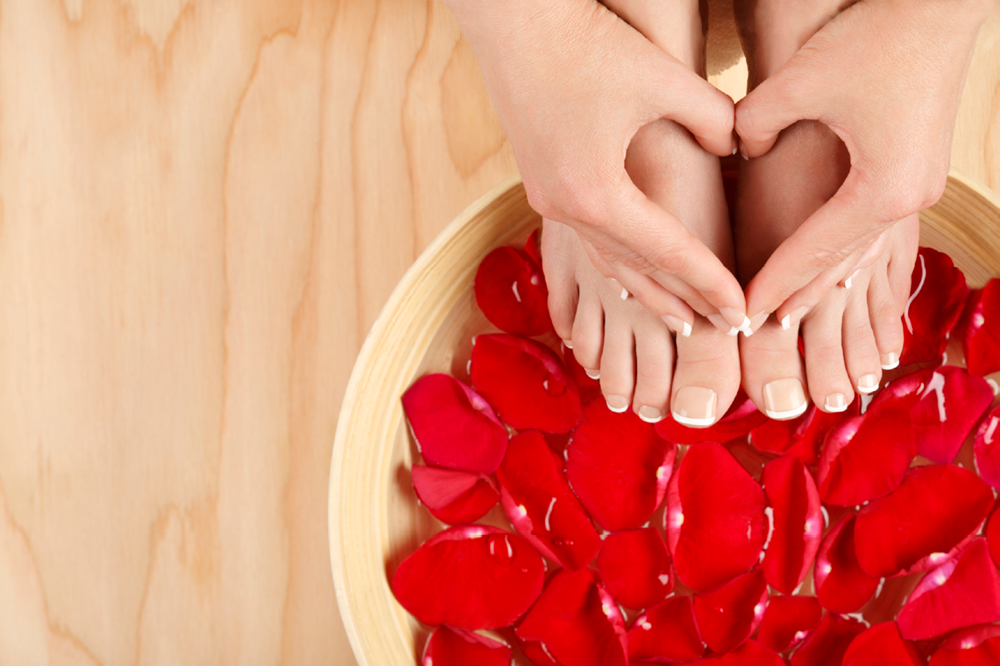 SavvyThingsPhoto/iStock
"I've asked a lot of my feet for a lot of years, and they've been really good to me," she told People Style, adding that her foot care routine is surprisingly quite simple. "I put on moisturizer and use a pumice [stone]... I don't have a pedicure unless someone makes me for work, but I clip my own nails, and I always have a good nail clipper."
However, even though her foot pampering steps are simple, foot care is actually quite an important aspect in Parker's family, which includes husband Matthew Broderick, son James (13), and seven-year-old twins Tabitha and Marion.
"Every Sunday night we clip nails in our house," the actress shares. "We call it 'Clip Clip' [night]. Beyond that, I don't do too much."
For tips on how you can do your own simple at-home pedicure similar to Parker's, check out this organic, DIY method.