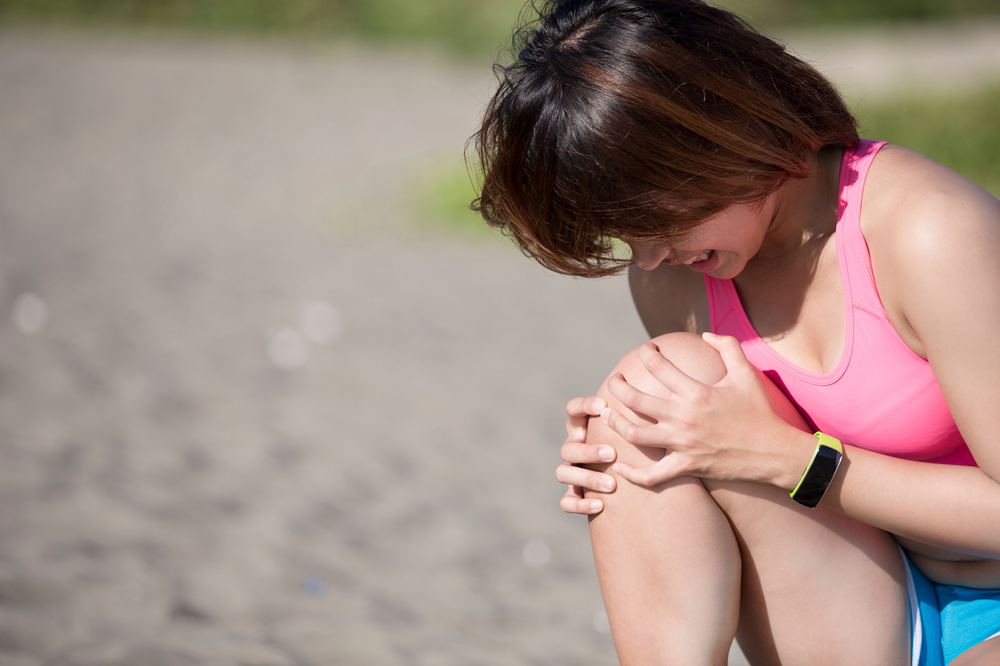 RyanKing999/iStock
The Internet is buzzing over a photo that squeamish people definitely do not want to see.
Amos Chappel, a photojournalist from New Zealand on assignment in Siberia, snapped a photo of his feet covered in more than 100 blood-sucking mosquitos. And apparently, all it took to attract the impressive swarm was taking off his socks after a long day of hiking through the Russian wilderness.
"I was covering the illegal hunt for mammoth tusks in Arctic Siberia and one difficult-to-photograph aspect of life up there was the mozzies," he says of how his Mosquitos on Feet photo masterpiece came about. "'After I fell in a river I pulled off my socks to squeeze the water out and this started to happen. I kept my feet out for about a minute before taking the photo. [A] little vision of hell."
Chappel's assignment in Siberia was to document how men are using illegal and environmentally damaging methods to obtain tusks from extinct wolly mammoths. The unearthed tusks are then being sold for hundreds of thousands of dollars to interested parties mostly from the Chinese market. For more on that story, read Chappel's in-depth article here.