Popular as Christian Louboutins might be, it seems athletic shoes are the real gems of today's footwear industry.
Anzeige
According to The NPD Group, which studies consumer behavior and business intelligence, sneaker sales have been sharply on the rise in the last year. In fact, the U.S. athletic footwear industry grew 8 percent to a whopping $17.2 billion dollars — the best it has done in several years, the company states.
Interestingly, it was casual sneakers worn strictly for fashion and comfort rather than performance athletic footwear that is responsible for the rise. The "Classics" category grew 30 percent in 2015, mostly driven by retro basketball and running shoes.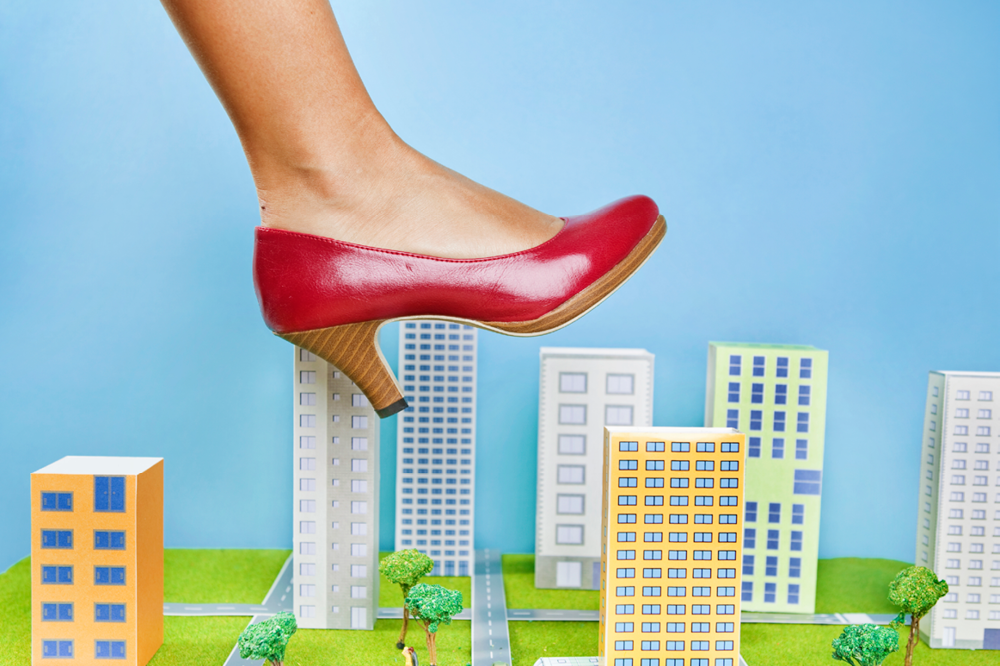 Alija/iStock
"Performance footwear, particularly running and basketball, cooled off in 2015 and we saw a rise in the more casual and retro styles," says Matt Powell, vice president and sports industry analyst, The NPD Group. "This will be an important trend to watch in 2016. The hiking shoe category has also been, and should remain, strong as we continue to see the merging of outdoor and athletic."
And it's not just athletic footwear for men that saw growth; sneakers for males did jump +26 percent in the year, but athletic footwear for women grew an impressive +69 percent — meaning sneakers may be the new stilettos.
"I expect to see the positive momentum we saw from athletic footwear throughout 2015 continue [throughout] 2016," Powell previews. "The athleisure trend helped the acceleration growth, as has social fitness… Brands and retailers must integrate this into their plans."
As for the top selling athletic footwear brands of 2015, they included Adidas, Nike, Brand Jordan, New Balance, Converse and Asics.