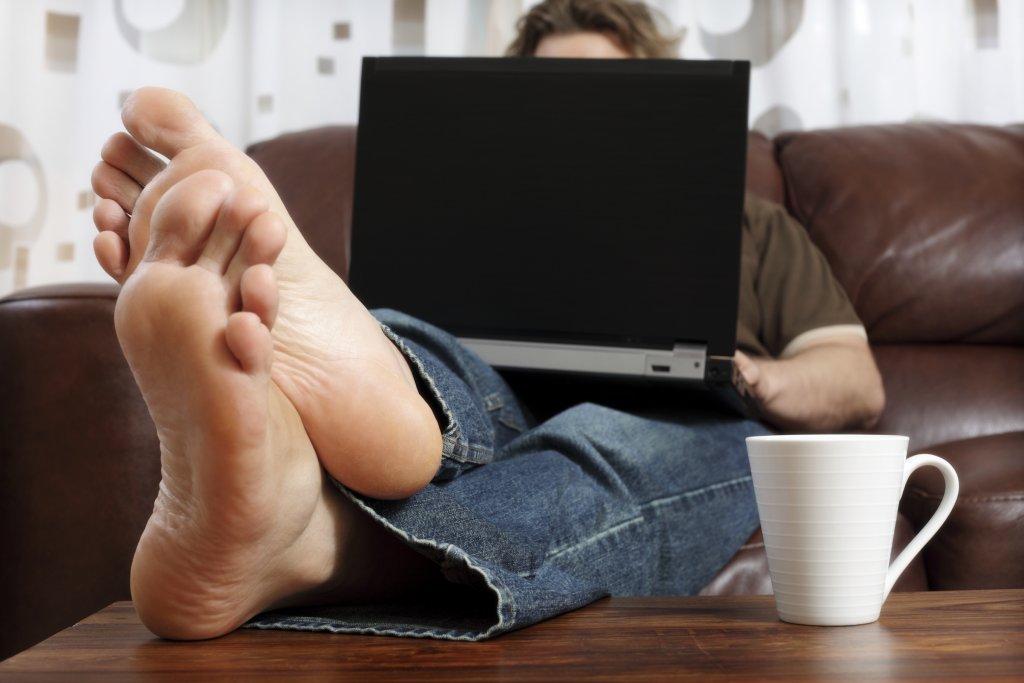 Brian Jackson/iStock
Desperation hit a whole new level in Hanoi, Vietnam, where a woman paid a friend to cut off her foot and part of her arm so she could collect an insurance payout.
30-year-old Ly Thi N admitted to paying her friend, Doan Van D, $2,200 to chop off the two limbs and pretend she'd been struck by a train. The insurance payout would have been about $150,000, but a 3-month investigation by police proved N's claim was a scam, as the entire train accident had been faked.
"N hired D to cut her hand and foot, then continued to have him report false information to the police," Bac Tu Liem police chief, Nguyen Thanh Tung, told the Tuoi Tre newspaper.
N was taken to the hospital after losing her two limbs, where doctors declared it was impossible to reattach them.
Tung says the horrifying situation serves as "a warning that people should not attempt insurance fraud at the expense of their own health."