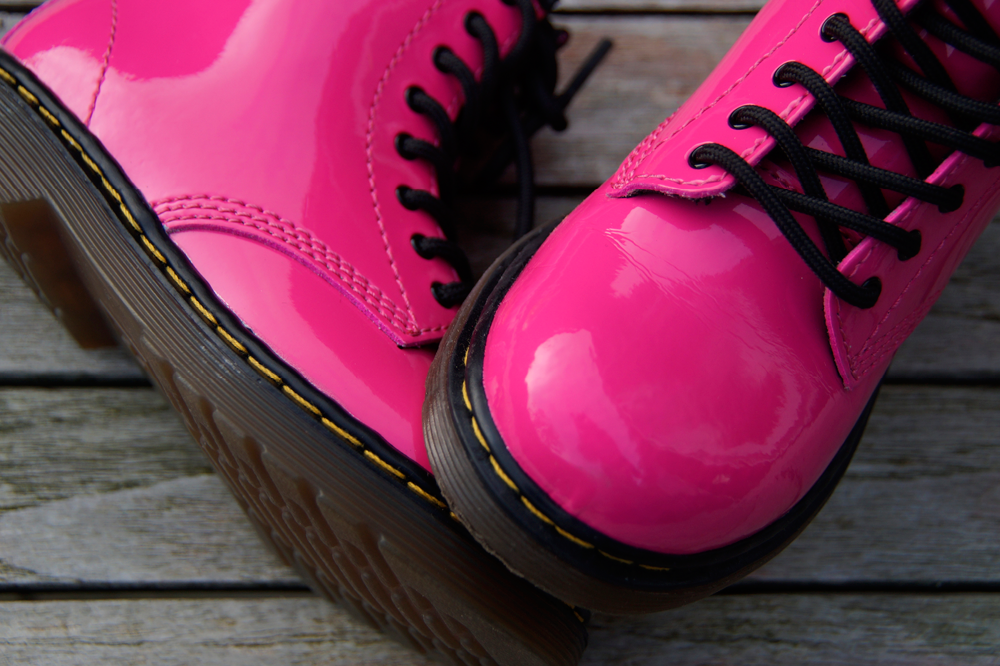 Jarretera/iStock
YOU MAY ALSO LIKE:
Anzeige
Get ready to move like Jagger, because one very talented and creative YouTuber has put together a movie dance scene mashup video that is everything.
Titled 300 Movies On The Dance Floor Mashup, the four and half minute long clip by Antonio Maria da Silva melds together dance scenes from some of the entertainment world's most iconic dance films, including Footloose, Saturday Night Fever and Flashdance.
However, what makes the mashup dance video unique is how it weaves not-so-obvious dance scenes from films like American Pie, Austin Powers and Risky Business into the classic mover-and-shaker scenes we know and love.
All of the movie magic is set to the catchy Jennifer Lopez hit On The Floor, a title that pretty much sums up exactly where you're headed as soon as you push play on the dance scene mashup video below. Happy dancing!